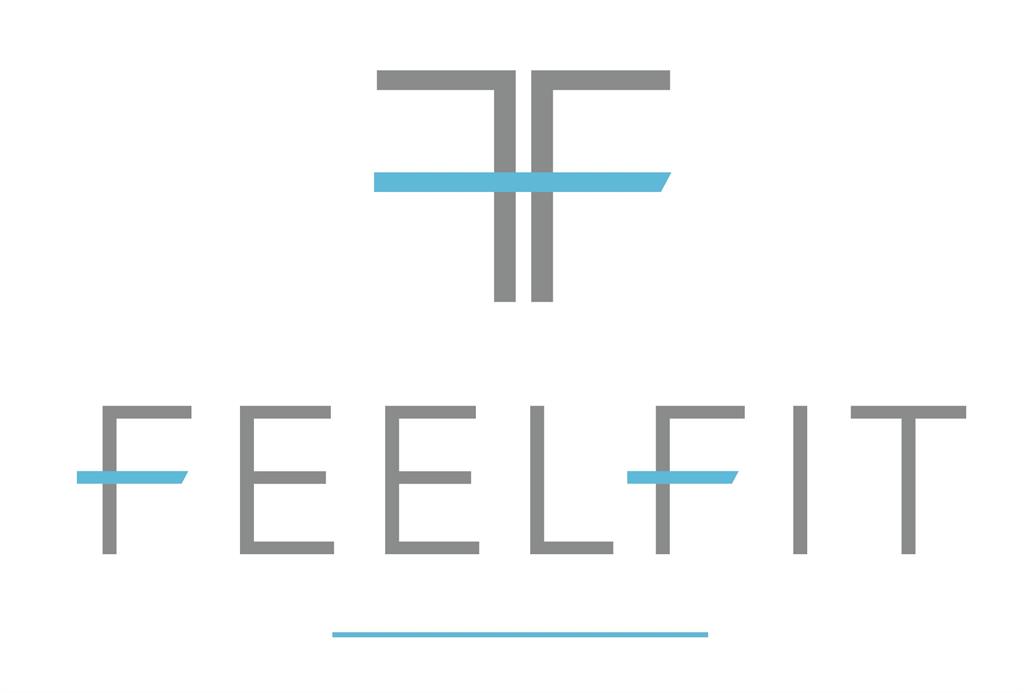 Welcome to Team Feel Fit!
A safe space for you to build your strength, fitness and confidence.
We do things a little differently here, we don't conform to social media, society and the bullcrap that is out there. We believe in sustainable health and fitness, in real honest training and nutrition and keeping it simple!
We promise you will enjoy it, laugh and will gain all you are looking for!
No body is the same and that is why we cater for all your bodies, needs, goals and abilities!
With this in mind we will find the best way that fits what you are looking for, the best nutrition to suit your lifestyle, the best training to suit your abilities and we will help you get where you want to be but also sustain it in a manageable way.
Start now, begin to train with confidence, have fun, educate yourself in a supportive, friendly and safe environment, with our professionals who have over 15 years experience between them.
We understand how your bodies work and that is why we are different!
All our classes are for all abilities, they are 45 - 55 minutes long.
You can access our classes with an unlimited monthly membership, just online membership or pay as you go.
We are real people showing you how to train, build strength and confidence and most of all get the most out of your body for longer!
So thank you for your interest in joining Team Feel Fit, a community, a way of life, a choice to become Fitter, Stronger, Healthier and even more CONFIDENT!
Time to Feel Fit!
We really appreciate you registering your interest.
If you haven't yet agreed to receive our emails, please update your "Marketing Preferences" at the bottom of this page by ticking the "Email Consent" box, otherwise you will not get to hear from us.
Thank you so much - we really look forward to meeting you with distance open arms!
Ellie, Sam and the rest of Team Feel Fit at HQ.